Titanium fiber felt is suitable for LGDL (liquid/gas diffusion layer) in hydrogen production and Fuel cell stack.
As a highly promising material for a PEM electrolyzer, titanium fiber felt provides high thermal/ electrical conductivities and excellent mechanical properties. For example, high corrosion resistance at high positive overpotential, even in highly acidic and humid conditions.
Carbon based materials, are typically used in LGDL of PEMFCs. Such as graphite bipolar plates, carbon paper, and carbon cloth. While, they are unsuitable in the anode of LGDL, due to the high anodic potential that occurs during electrolysis operation as they will create a highly oxidative environment, which corrodes the carbon and results in poor interfacial contacts. Then, the efficiency of the cell will decrease. In order to resolve this issue, materials (titanium felt) with a high corrosion resistance are required.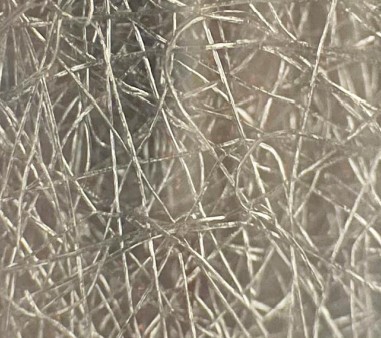 Titanium felt manufacturers——Raytron.You can find your production needs for Titanium felt from raytroy. As a world-renowned Titanium felt manufacturer, we can fully satisfy your production needs.
Raytron is a group of companies specialized in developing material for New Energy Industries such as Photovotalic ribbon for Solar Panel, Battery tab for Lithium battery, titanium fiber felt for Hydrogen industry, stainless steel fiber, stainless steel fiber felt disk for production of PEM & AEM and Lithium Battery Separator Film Filtration, etc.
With its production site in China and two sales office for EU and American market, Raytron is offering Non-ferrous metal based materials for clients from more than 20 countries.