About us
Raytron is a company specialising in developing and producing bimetallic materials such as copper clad steel, copper-clad aluminum, titanium wire, titanium fiber titanium fiber felt, stainless steel wire, and stainless steel fiber, stainless steel fiber felt, etc.National Standard Drafting Unit.
With its production site in China and two sales offices for EU and American markets, Raytron is offering its metallic materials to clients from more than 20 countries in the world.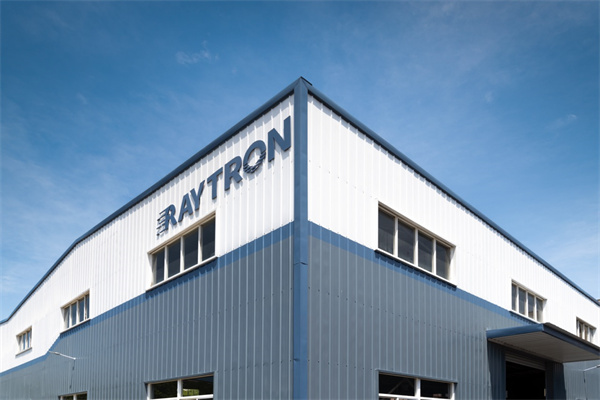 WHY CHOOSE US
WE KNOW OUR BUSINESS
A long time, the only thing we focused on is titaniumfelt. That enabled us to understand our products deeply in their application and continuously improve the quality of our products to stand out from our competitors.
PROFESSIONAL TEAM
From startups to Fortune 500, from prototype to bulk orders, our customer-focused team will offer you the unique experience to do business with Raytron.
VALUE CREATER
As a company that started from scratch, we deeply know that continuously creating value for our customers is the only way we can survive. We value every feedback from our customers and turn it into a milestone for our continuous improvement.
TROUBLE SAVER
From the moment you approach Raytron, your trouble will be handled by us. What you need to do is just to tell us how we could help.
A CHOICE THAT MAKES THE DIFFERENCE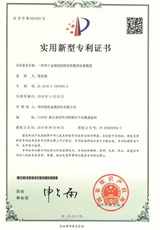 Location :
6-1 Haipo Ave, Fengqiao, Zhuji, Zhejiang, P.R.China