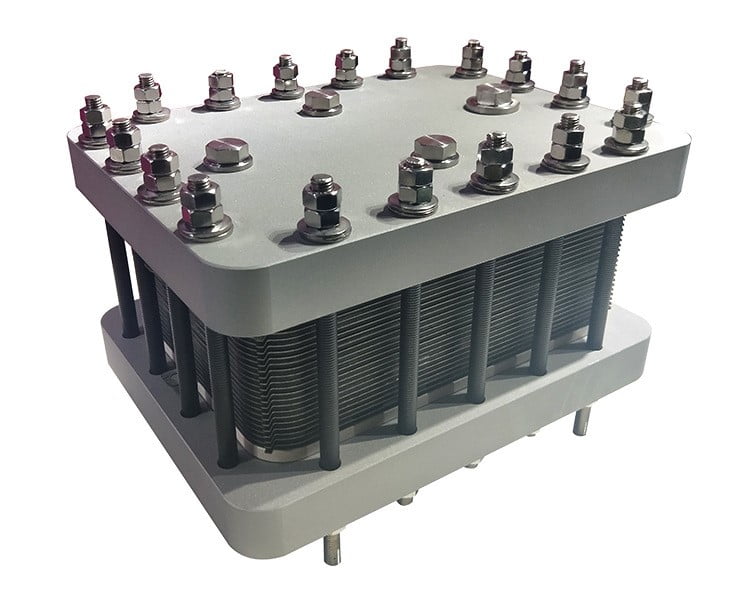 1. Bosch: We will invest about 3 billion euros to develop electrification and hydrogen energy and other related technologies
Recently, German industrial giant Bosch Group released its annual report, saying that in a tough market environment. And the group's overall sales reached 78.7 billion euros, up 10.1 percent year on year. And EBITDA reached 3.2 billion euros, up more than 50 percent year-on-year. According to Stephan Hartung, chairman of the Bosch Group Board of Management. Electrification based on green power is the fastest path to climate neutrality. While Bosch will invest around 3 billion euros in the next three years to develop electrification and hydrogen energy technologies.
2. Sunshine Hydro Launches $2 Billion Mega Hydrogen Production Project in Queensland, Australia
Sunshine Hydro, the developer of an innovative hydrogen project. Recently revealed that the "world's first super-hybrid project" is planned for Central Queensland, Australia, at a cost of $2 billion. While the "Flavian" super-hybrid project is an integrated renewable energy, storage, and green hydrogen infrastructure project planned for implementation in the Central Queensland Renewable Energy Zone (REZ).
3. Air products first at a hydrogen refueling station in Rotterdam port
Air Products, Schenk Tanktransport, and TNO are working on the Clean Hydrogen and Road Transport Project (CH2aRT). While it will develop hydrogen-powered trucks and a public hydrogen refueling station at the port of Rotterdam. They will develop hydrogen-powered trucks as well as a public hydrogen refueling station at the port.
4. Canada's Natural Resources Minister Says Hydrogen Power Economy Plan Is Viable
EDMONTON, Canada's natural resources minister says concerns from the Office of the Comptroller General about the government's plan to move to a more hydrogen-powered economy. While it doesn't mean the goal won't be met. But Jonathan Wilkinson acknowledged that Ottawa still has a lot of work to do to get the provinces on board with the government's plan to reduce emissions. And he said the federal government is ready to take action on its own with measures such as a mandatory supply of electric vehicles.
5. Anglo American launches the world's most powerful hydrogen-electric hybrid mine transport truck
Anglo American's Mogalakwena platinum mine in South Africa. It has officially commissioned the world's largest fuel cell-lithium hybrid mine haul truck with a total capacity of 2 megawatts. And it's carrying a payload of 290 tons. The hydrogen-powered mine haul truck is part of NuGen™, a zero-emissions solution for renewable hydrogen "production, storage and transport".